BE A CONTAINER SAVER
AND DONATE THIS SUMMER
Every container you save from landfill could help a charity or local community group of your choice.
Collect drink containers with the 10c mark to save them from landfill.
Then donate your refund to a cause that is important to you.
To help you get collecting, you can also pick up a free Containers for Change bag.*
*Free bags will arrive in 255 participating Post Offices across WA between 15 and 19 November.
Terms and conditions apply.
You can donate to over
4,200

charities and groups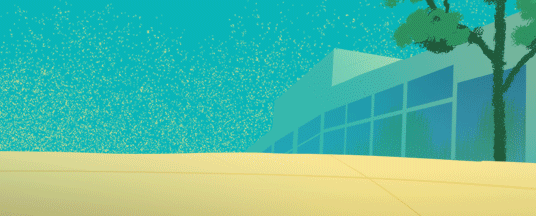 4,200 charities, community groups and schools are fundraising with Containers for Change.
The difference 10
c

can make:

$2.7 MILLION

raised so far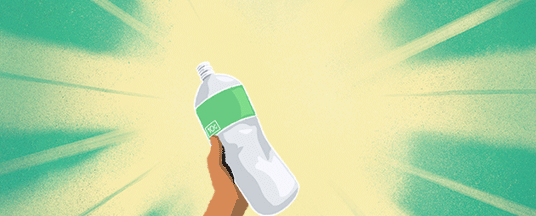 If those containers were not recycled, their potential to change the world would have gone to waste. Well done WA!