BE A CONTAINER SAVER AND DONATE
In January, we held our first inaugural Empties Day.
But you can donate your 10c drink containers all year round.
Head to your local refund point and donate to a cause that's important to you.
Don't feed the fill.
You can donate to over
4,000

charities and groups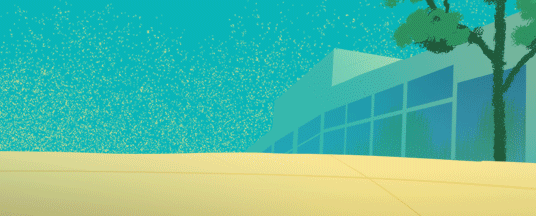 4,000 charities, community groups and schools are fundraising with Containers for Change.
The difference 10¢ can make:
$4.26 MILLION

raised so far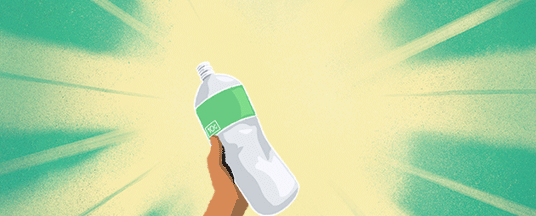 If those containers were not recycled, their potential to change the world would have gone to waste. Well done WA!